ADB's epiCure® reinforces broadband operators' Customer Care thanks to remote troubleshooting and proactive care of the customer's network and their Wi-Fi.
In the last few years, communication providers observed higher demand for fast broadband access and reliable Wi-Fi connectivity from their subscribers. Covid-19 has even intensified that trend. People got used to working and learning from home and they moved their social and entertainment activity to their homes. Additionally, it catalyzed a bigger demand for smart home devices and bigger than expected growth in the use of applications for video streaming, video conferencing, gaming, home automation, and e-commerce. This change is now the prevailing norm.
These are only a sample of cases showing how important the quality of broadband access and Wi-Fi performance is at home today.
"It's frustrating when lying in bed in the evening I cannot smoothly watch my favorite movie series. A rotating circle appears every few seconds on the screen. I'm not sure where the problem is, but I guess it is about my Wi-Fi network."
"Recently, because of the pandemic situation, our whole family had to stay at home. My wife and I had to work remotely, kids had remote lessons, all using the internet at the same time. I was getting concerned when the connection was freezing during my business calls with customers. I guess our broadband service is not sufficient enough or the Wi-Fi doesn't perform well in every room."
"The last time I called customer service, I spent 30 minutes on the phone waiting for the call center operator to explain for another 20 minutes the problems I experienced with the internet connection at home. After almost one hour, I was informed that they are not able to fix it remotely and the technician will come in a few days. This is ridiculous. A few days without internet is not acceptable."
High-quality broadband and Wi-Fi services play a critical role because the user relies on it for all connected devices and their applications. If the operator can't ensure the overall quality of the broadband service, the result is an increase in the number of calls and higher churn since customers have choices in broadband providers.
What can service providers do to ensure the reliability of their service – and particularly Wi-Fi quality – in every part of the house?
They can invest in a tool that allows them to deliver the best customer experience by quickly leading them to the root cause of issues and resolving them.
ADB offers epiCure®, the management system that monitors the home network in real-time, collects advanced telemetry data, and provides actionable insights into the behavior of the end-user's network.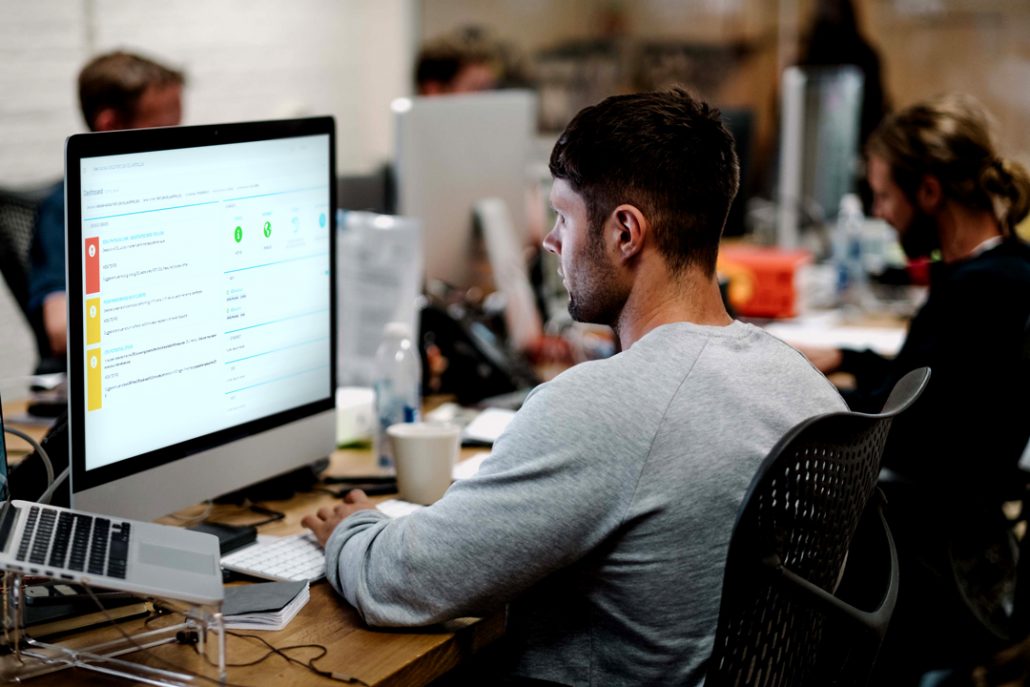 The data collected can be used by Customer Care agents to identify issues within seconds, provide easy-to-understand descriptions of problems, and display clear guidance on how to fix them. As a result, agents have more useful conversations with customers and deliver more accurate support. Operators reduce the number of truck rolls and save on operational costs. Customers, on the other hand, receive effective and professional customer service which decreases churn.
epiCure® is a great tool for the operator's Network Operation Center (NOC), as it lets them quantify the overall WAN performance and that of individual home networks and deployed gateways. It offers a proactive view of network performance that leads them to fixes before customers notice issues. Insightful information from the network also allows NOC teams to proactively inform customers about existing problems and the time it will take to fix them. The end results are significantly reduced call volumes and high-quality service rates.
Finally, Marketing and Product groups can strongly benefit from the epiCure® system. Global views on all CPEs in the network and comparisons of CPEs from different vendors helps them to identify the most pressing problems, proactively swap CPEs, and make choices about platform deployments. Data from epiCure® is a perfect knowledge base for outbound marketing campaigns to advertise new products and services, and offer upgrades such as Wi-Fi Mesh or premium subscriptions with higher revenue per subscriber.
epiCure® is a professional tool that satisfies many needs of today's operator and helps them achieve significantly better results in many business areas. However, the most important effect is the optimized broadband experience at subscriber homes that guarantees highly available service with good-quality Wi-Fi in every room and more effective customer support if called.
About ADB
For 25 years ADB has been empowering Pay-TV and Telco operators worldwide to provide access to digital entertainment and broadband connectivity.
ADB combines its innovative thinking with long time experience and apply it to create a variety of software products, which, with its hardware expertise, result in complete and efficient system solutions.
Today ADB offer is addressed to Pay-TV and Telco operators, content distributors and hospitality property owners.
For more information, visit www.adbglobal.com/