ADB joins SBTi, aiming to reduce its carbon footprint by 2030
SBTi has approved ADB's science-based near-term emission reduction target, where ADB commits to reducing Scope 1 and Scope 2 greenhouse gas emissions by 42% by 2030 from a base year of 2022 By joining SBTi, ADB ensures its climate action is in line with the latest climate science.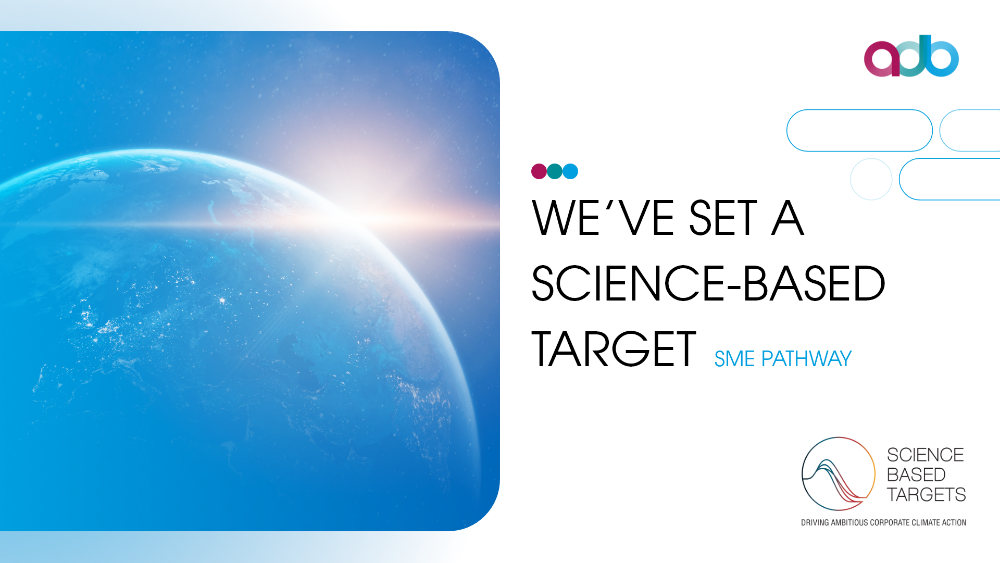 ADB joins the Cybersecurity Tech Accord, reinforcing commitment to global digital security
ADB joins forces with a coalition of over 150 prestigious technology companies committed to upholding the Accord's four driving principles: building stronger defenses to protect all internet users around the globe; opposing any offensive cyber-attacks; empowering people, businesses and developers to protect themselves; and taking collective responsibility with fellow Accord members to mitigate threats.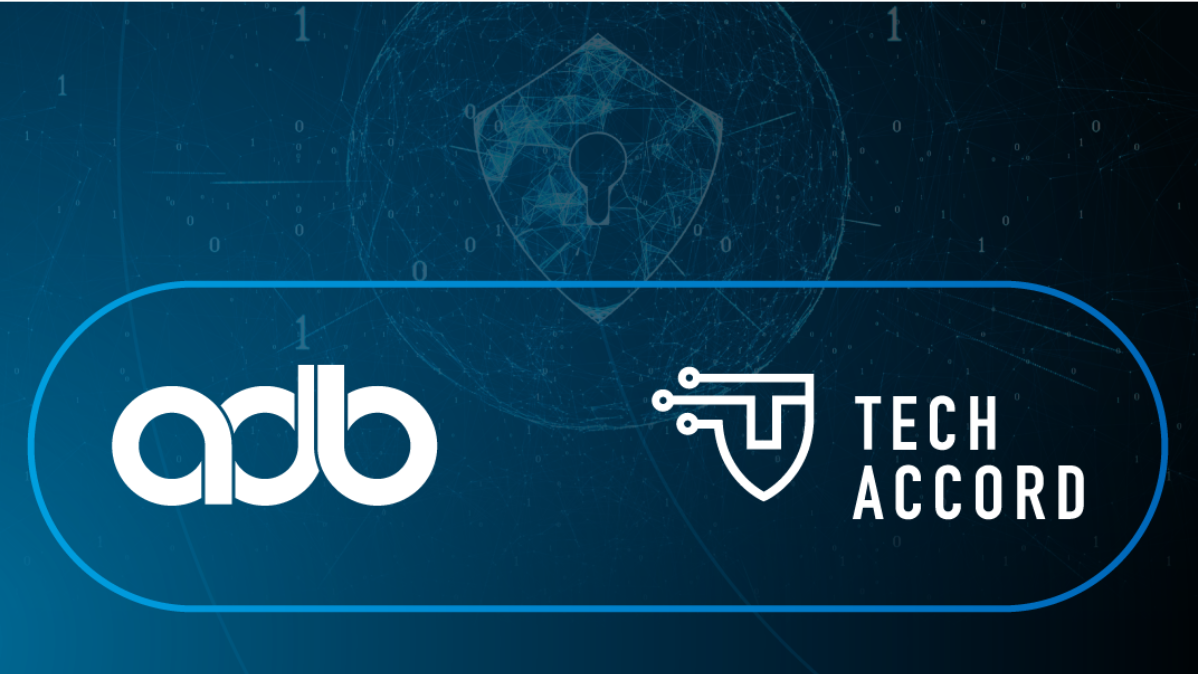 ADB becomes a member of the Connectivity Standards Alliance
ADB joins the Connectivity Standards Alliance™ and starts working on the adoption of the new Matter standard into its product portfolio. Matter is an emerging industry standard specifically developed for smart home environments, aiming to ensure compatibility between devices from different manufacturers and simplify the setup process.

ADB enters the Wi-Fi 7 era
Wi-Fi 7 is a huge step towards multi-gigabit speeds, intelligent use of the entire Wi-Fi spectrum, and ultra-low latency. With Cheetah combining all the innovations of the Wi-Fi 7 standard, ADB marks a new era of connectivity and premium broadband experience that will be appreciated by small and medium businesses, as well as, by the most demanding consumers.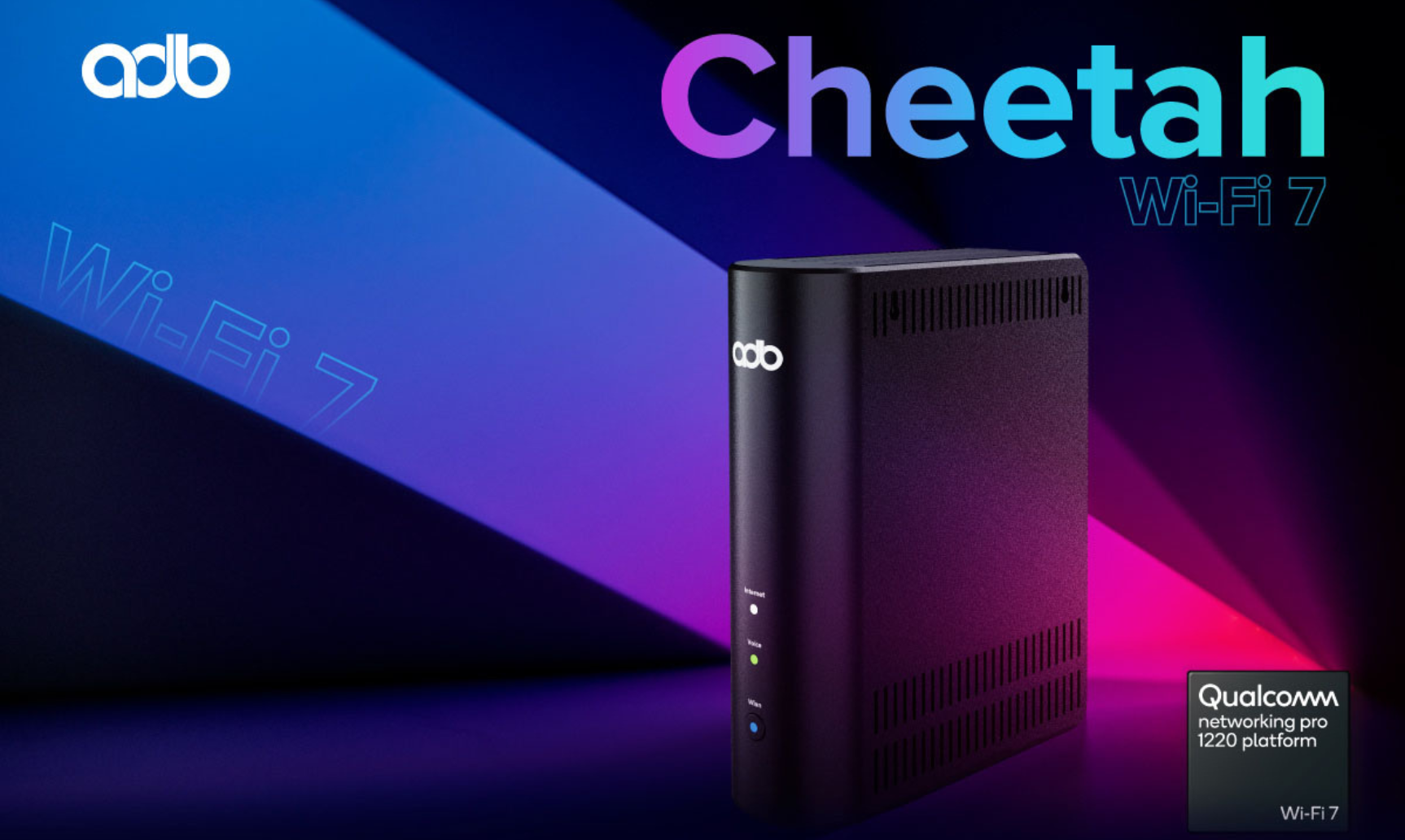 ADB launches Enterprise and In-Home Solutions
ADB Enterprise and In-Home Solutions ensure that the broadband and video entertainment services are delivered reliably through operators' multi-gigabit infrastructure and are enjoyed to their fullest potential.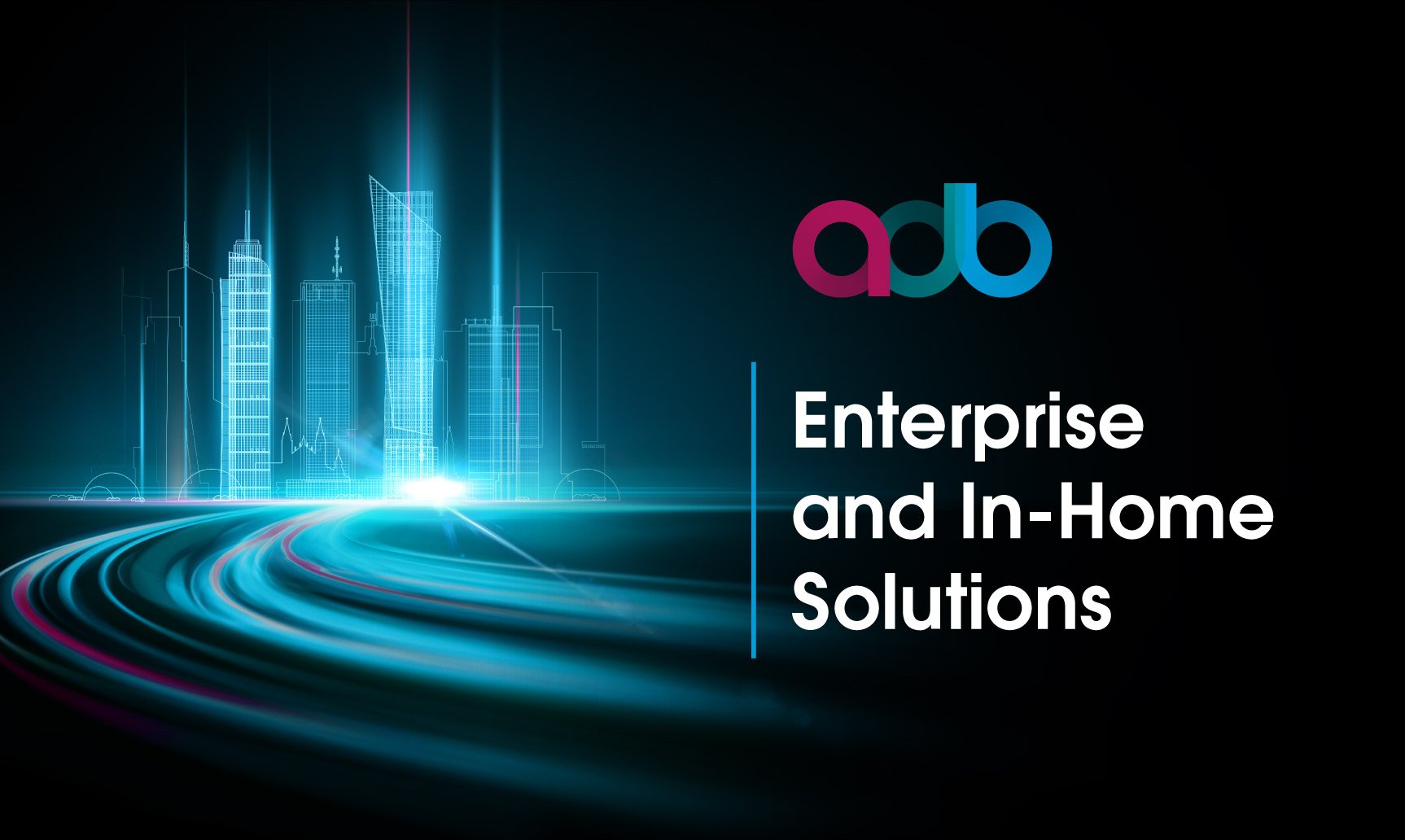 ADB introduces premium Wi-Fi broadband solutions to the retail market
From now on, the ADB retail brand i-CAN, known for its high-quality digital set-top boxes, will offer also broadband solutions with the latest Wi-Fi 6 technology, delivering reliable and ultra-fast connectivity for end-users.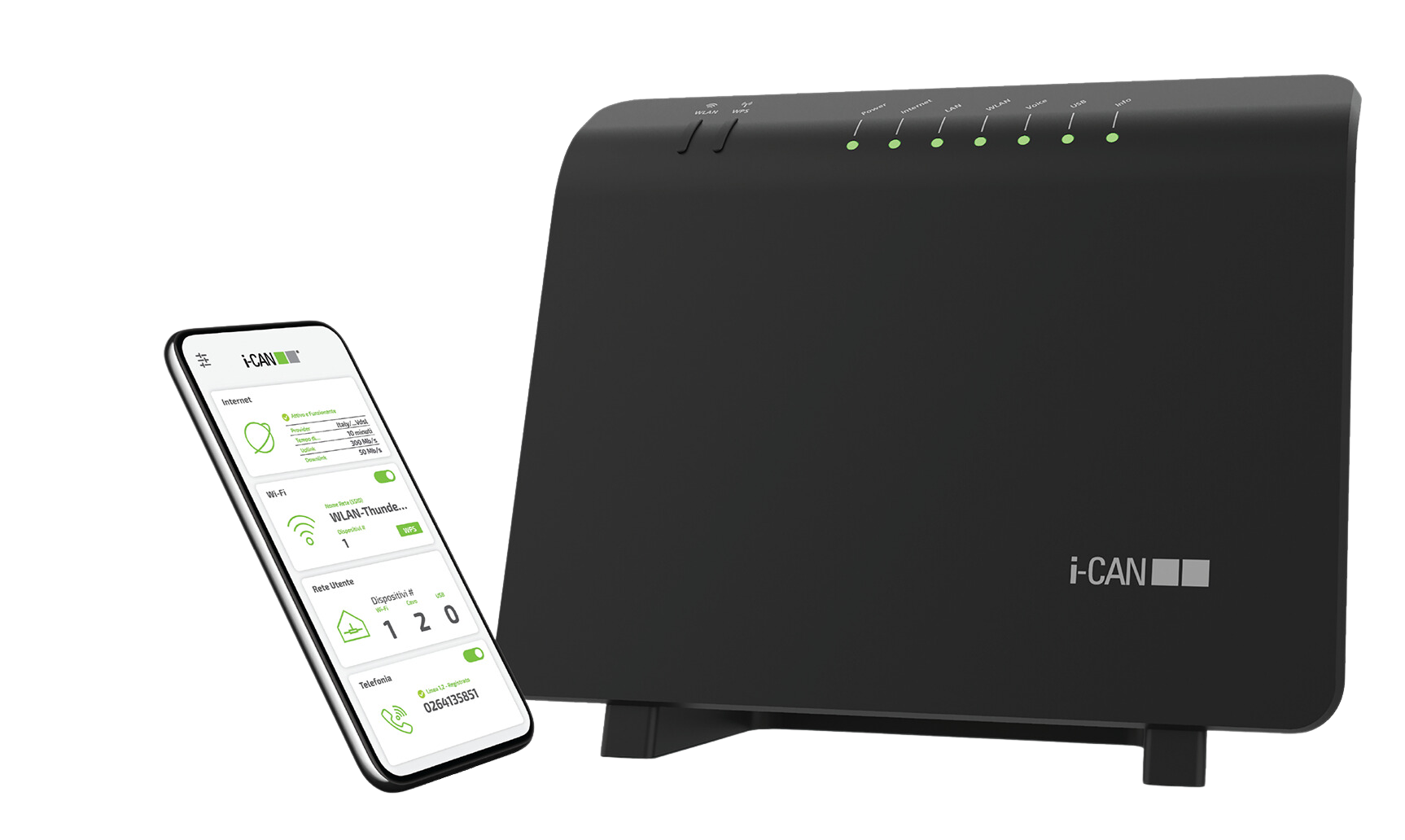 ADB extends its broadband portfolio with Wi-Fi 6 product series
Answering the rapid changes in broadband technologies, ADB introduces Thunder AX – premium fiber optic access gateway with Wi-Fi 6, designed for Residential and SMB markets.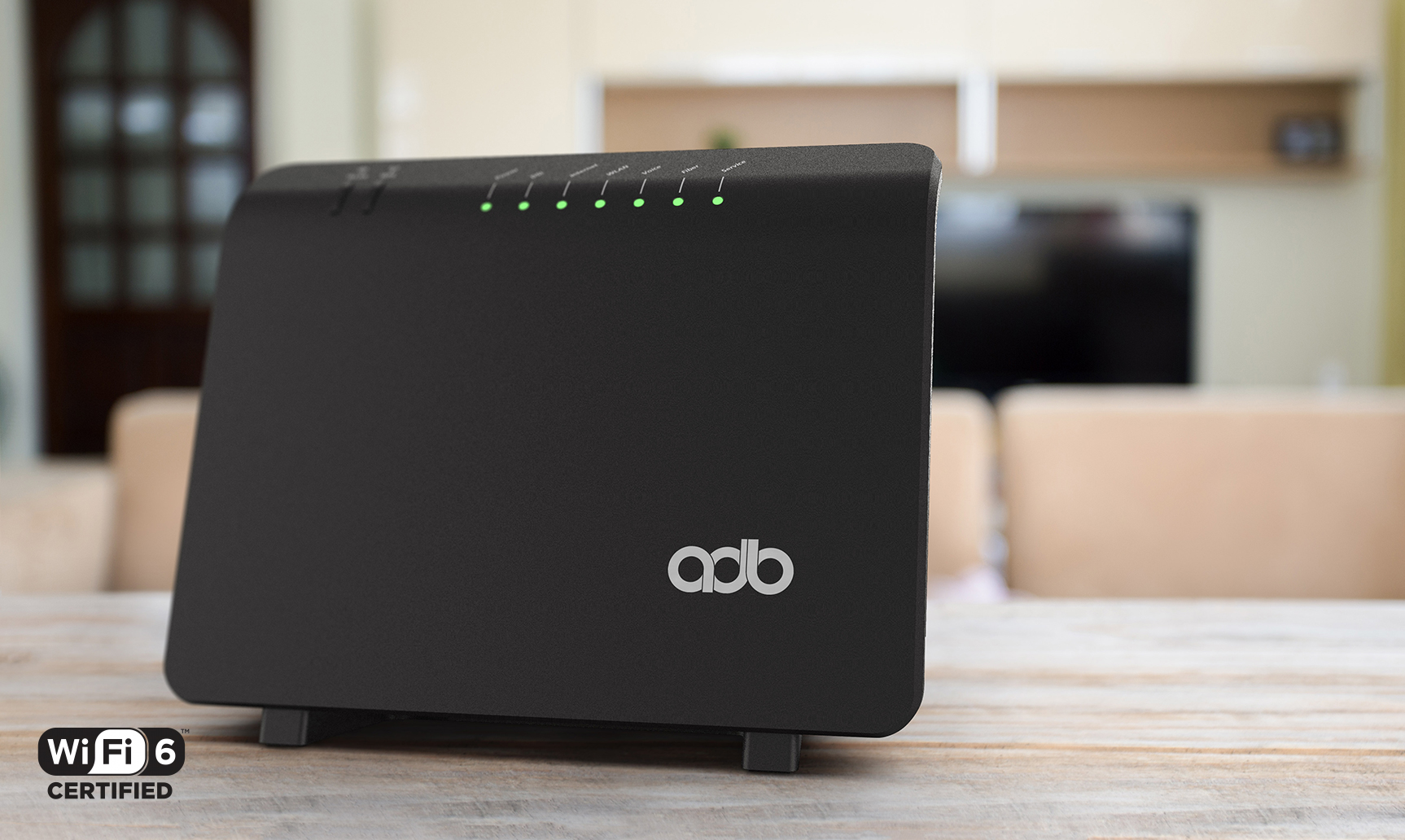 ADB acquires Pirelli Broadband Solutions and enters the broadband market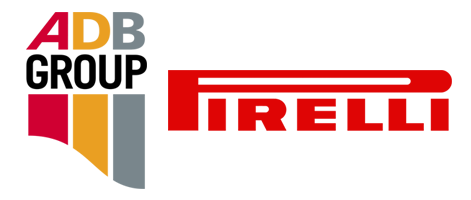 ADB's hybrid solution recognized at IPTV World Forum in London
ADB's hybrid DVR equipped with company's Carbo™ software won the award in Best Interactive TV Service/Application category.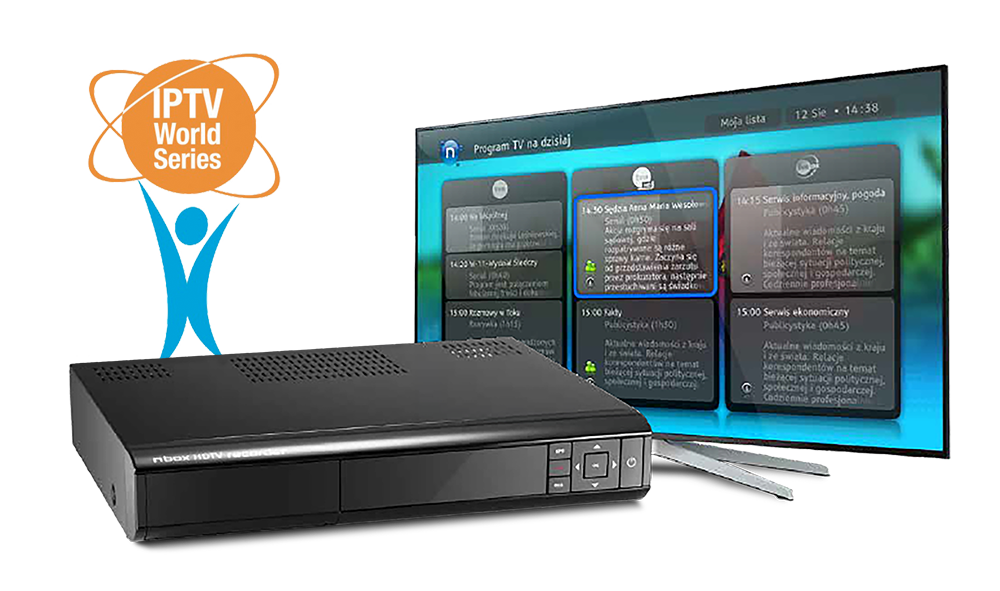 ADB receives Europe's 500 Award
In recognition of the growth accompanied by creation of new workplaces.
ADB floats on the Swiss stock exchange
ADB share price almost tripled in 9 months. It's been Europe's best performing IPO in 2005 and best IPO to date (September 2020).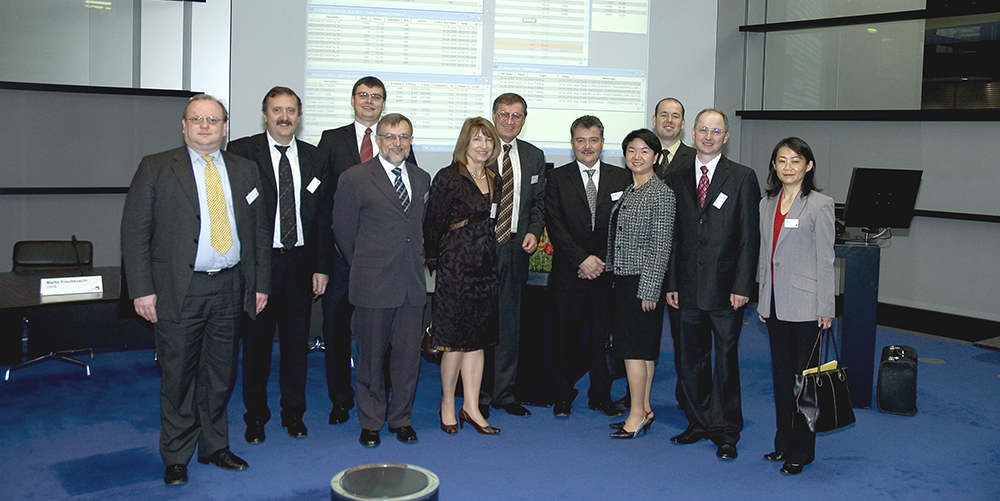 ADB collects top-prize in the ``Best Interactive TV Technology/Application Category`` for its industry best MHP receiver
The awards recognized technologies that combine high levels of innovation with a clear market need.