ADB is a world leader in the design and development of innovative and high-quality complete system solutions
Over the years ADB has built the position of the superb expert in Pay-TV and broadband industry and won the trust of several reputable players.
ADB extends its broadband portfolio with Wi-Fi 6 product series
Answering the rapid changes in broadband technologies, ADB introduces Thunder AX – premium fiber optic access gateway with Wi-Fi 6, designed for Residential and SMB markets.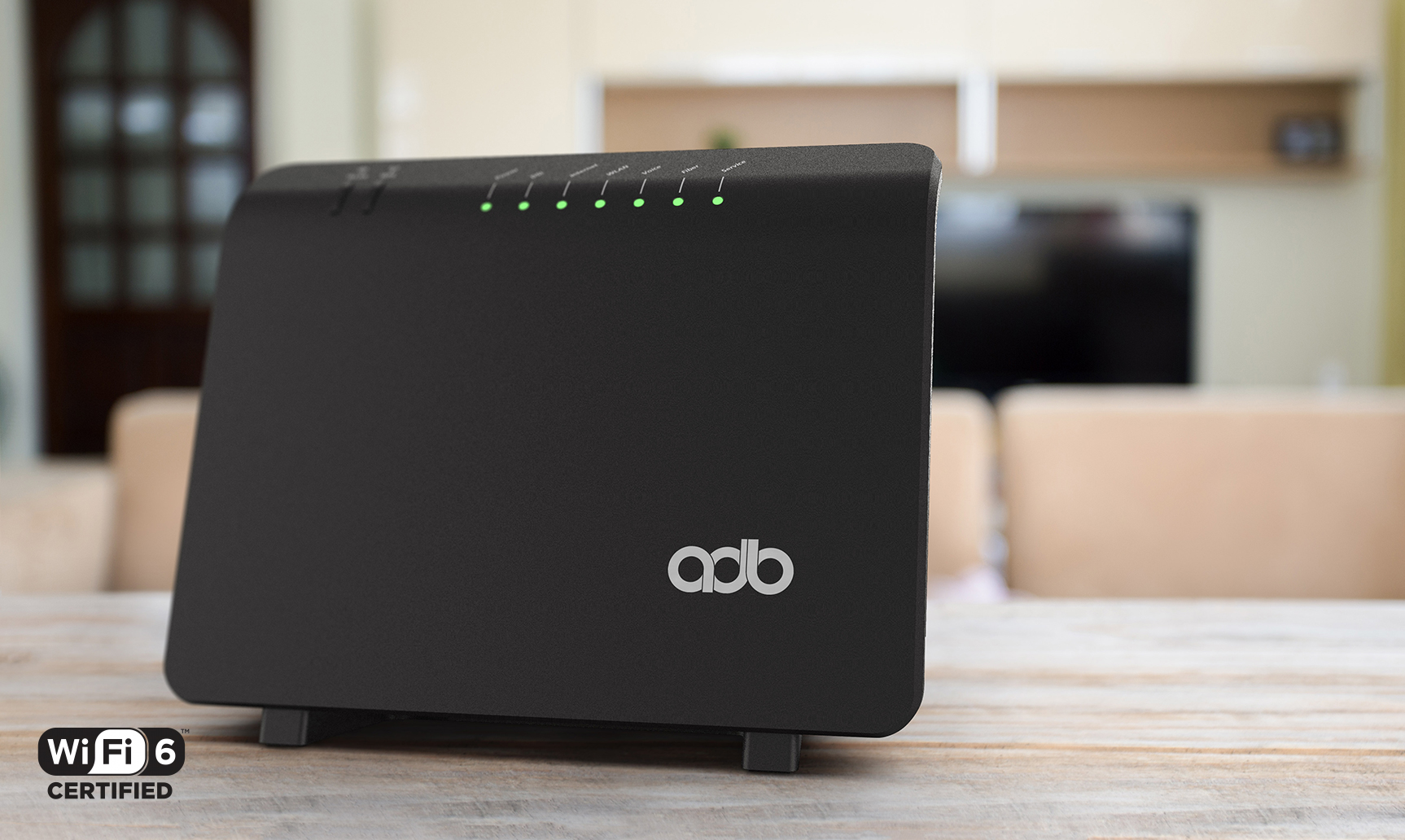 ADB acquires Pirelli Broadband Solutions and enters the broadband market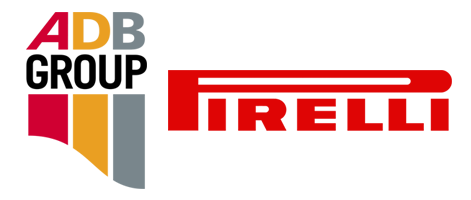 ADB's hybrid solution recognized at IPTV World Forum in London
ADB's hybrid DVR equipped with company's Carbo™ software won the award in Best Interactive TV Service/Application category.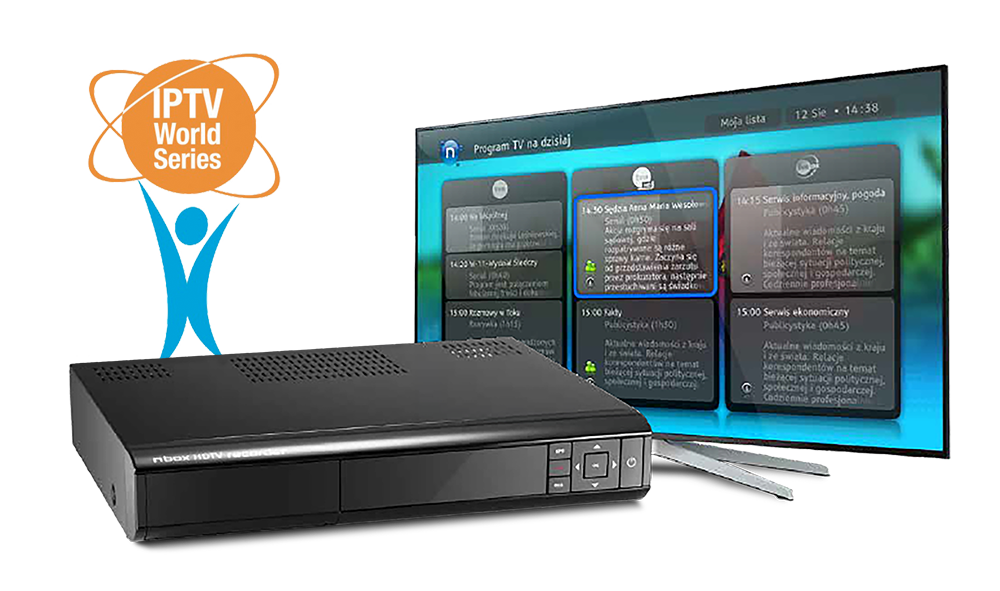 ADB receives Europe's 500 Award
In recognition of the growth accompanied by creation of new workplaces.
ADB floats on the Swiss stock exchange
ADB share price almost tripled in 9 months. It's been Europe's best performing IPO in 2005 and best IPO to date (September 2020).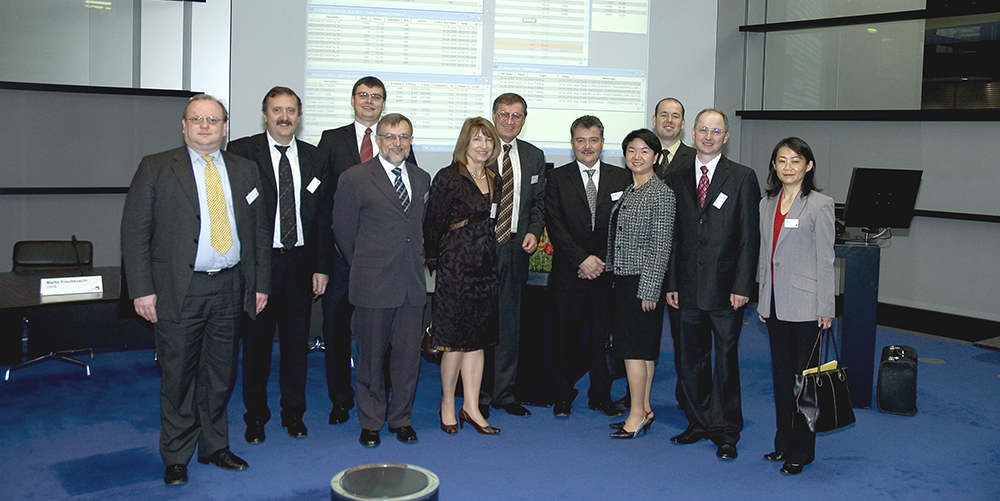 ADB collects top-prize in the ``Best Interactive TV Technology/Application Category`` for its industry best MHP receiver
The awards recognized technologies that combine high levels of innovation with a clear market need.