Home Network Management Made Easy
Home Network Management Made Easy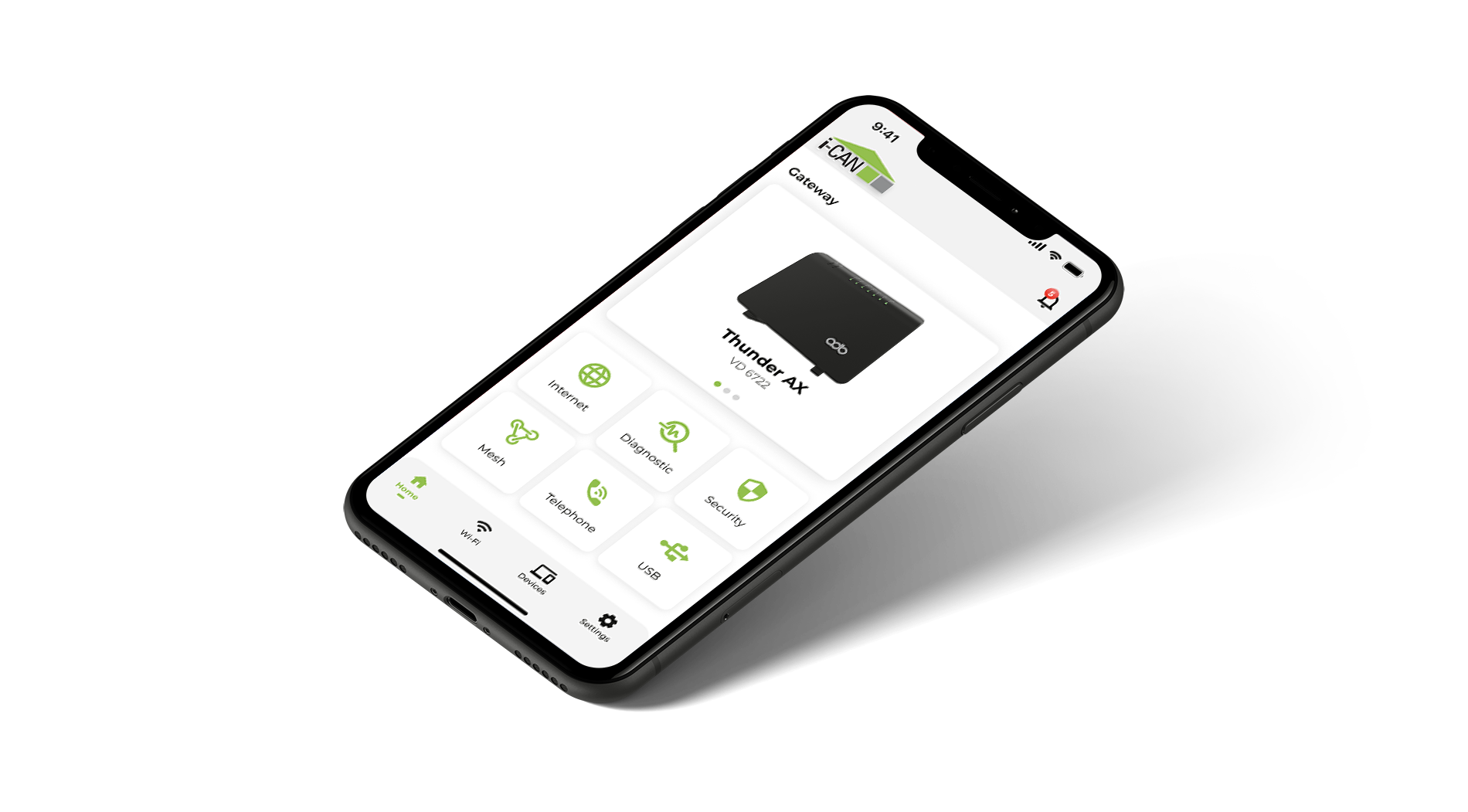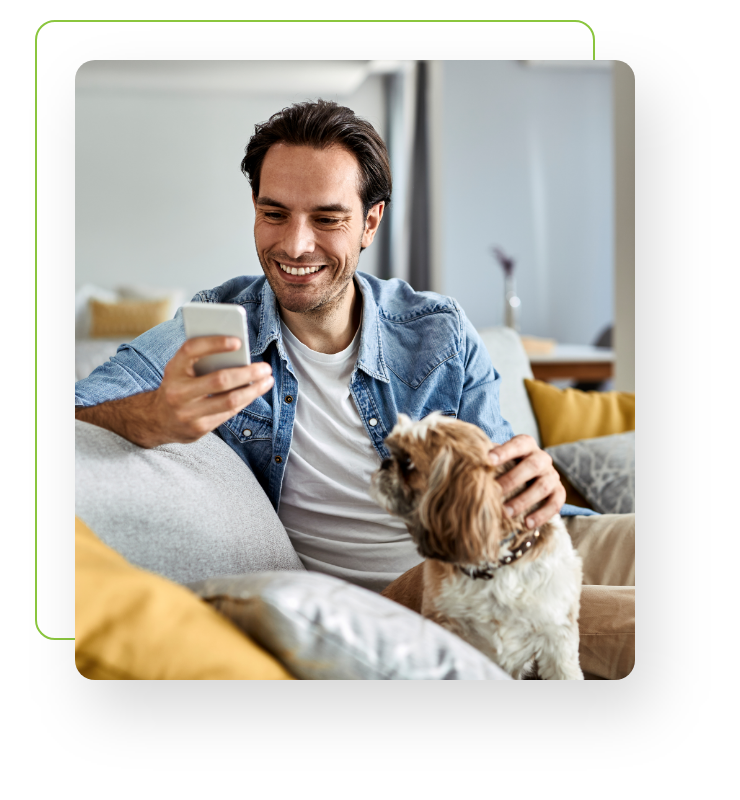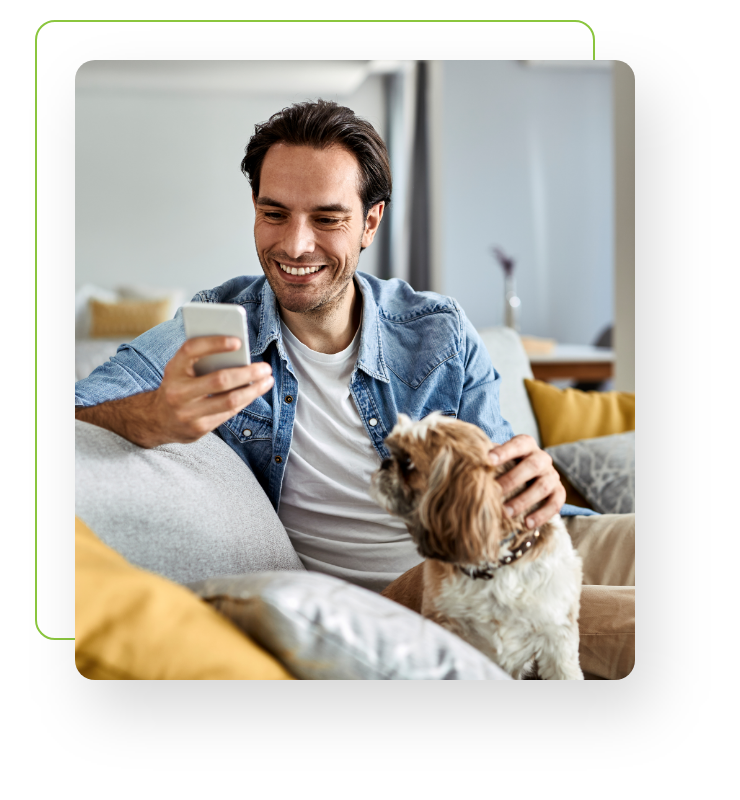 Equip your subscribers with efficient home network configuration and management tool.
Provide users with the visibility on their network and guide them step-by-step to self-install broadband devices and services.

Home Network control at subscribers' fingertips
Easy gateways and mesh nodes installation
The app guides the users through all the steps of the device installation process, so they can handle this process by themselves, and sending technicians is not needed anymore.
Configuration and management through an intuitive UI
Visual UI of the app provides clear ways to configure and manage Home Network, Wi-Fi, Mesh, security, device settings, or even run simple diagnostics.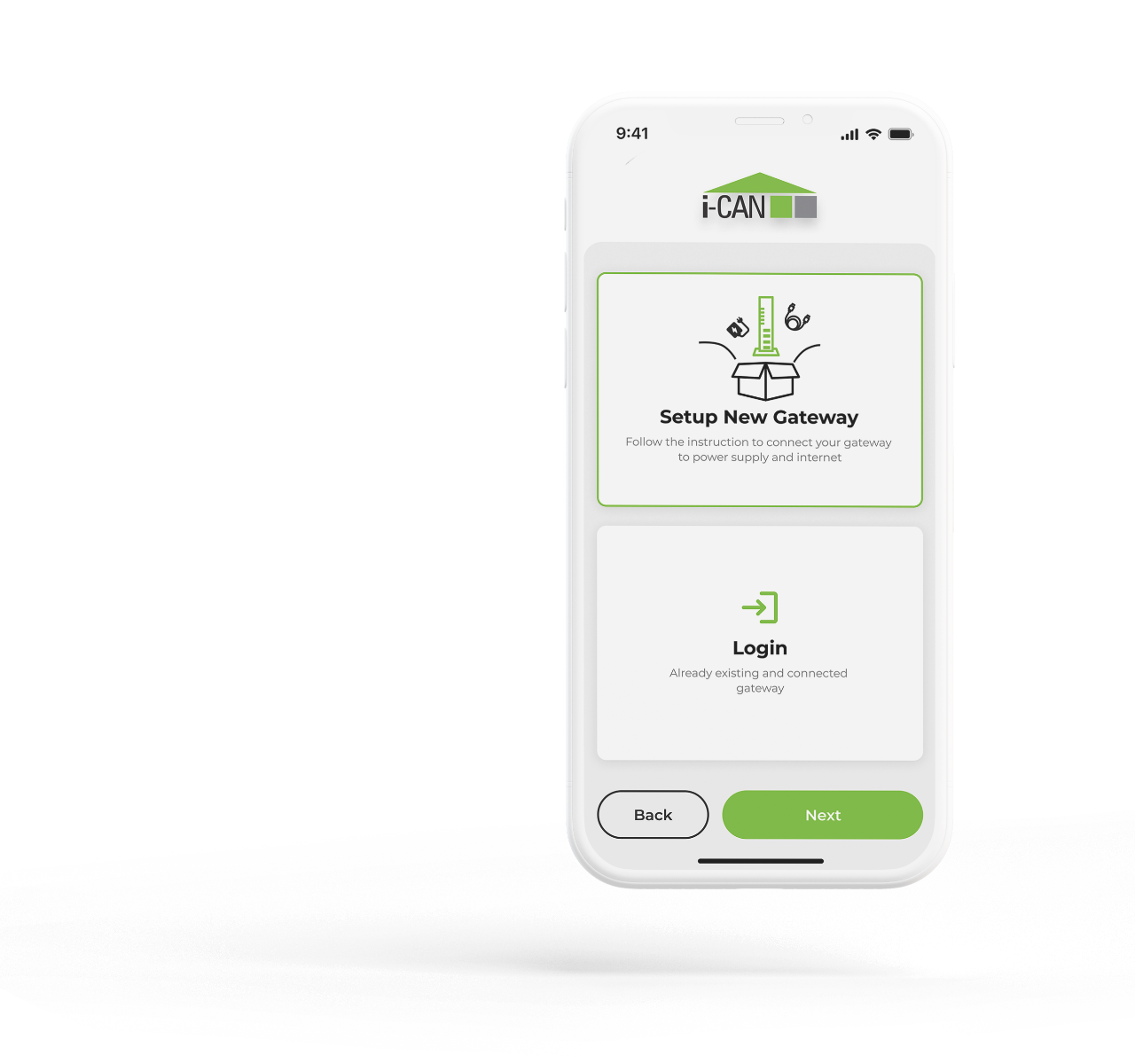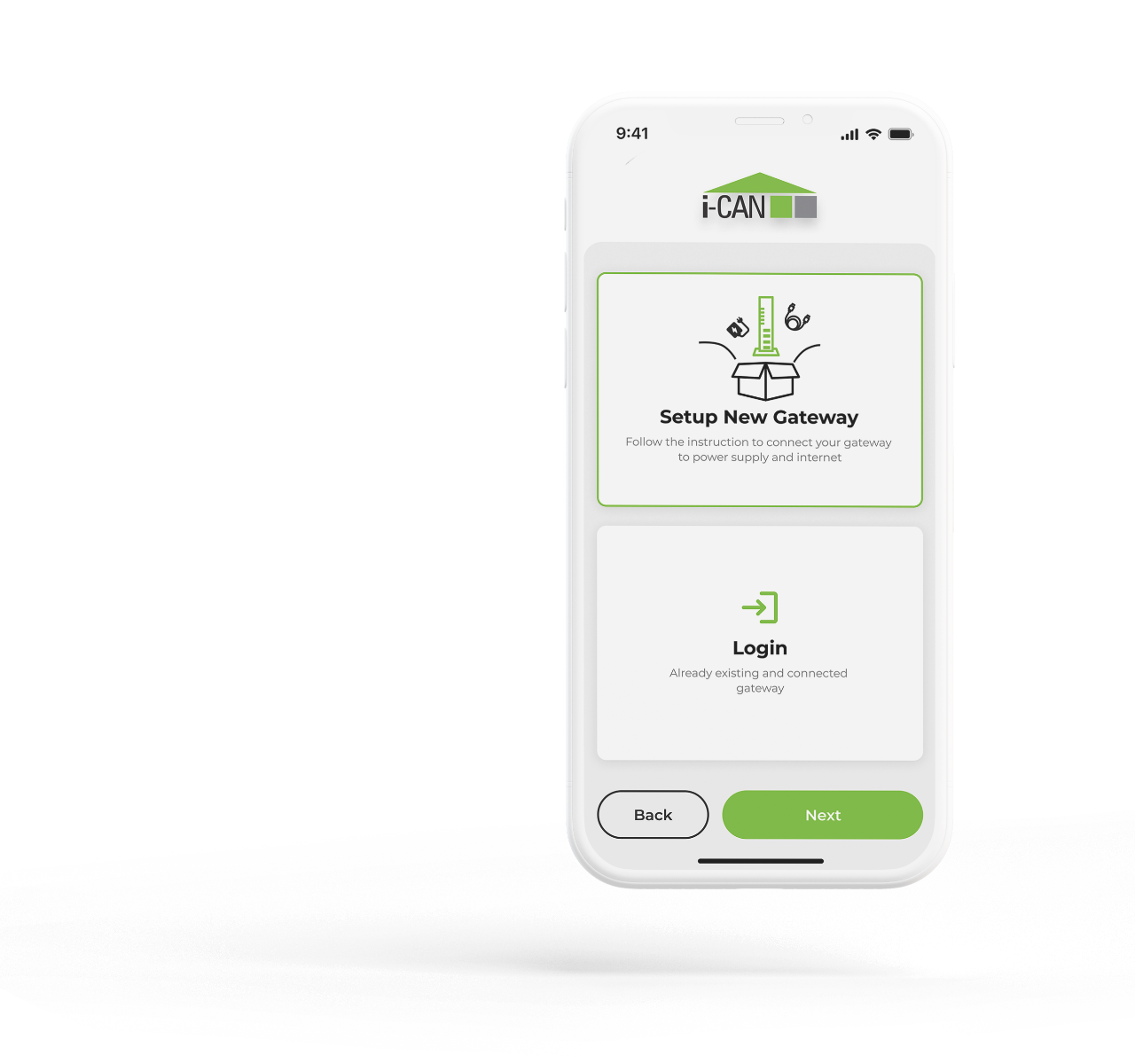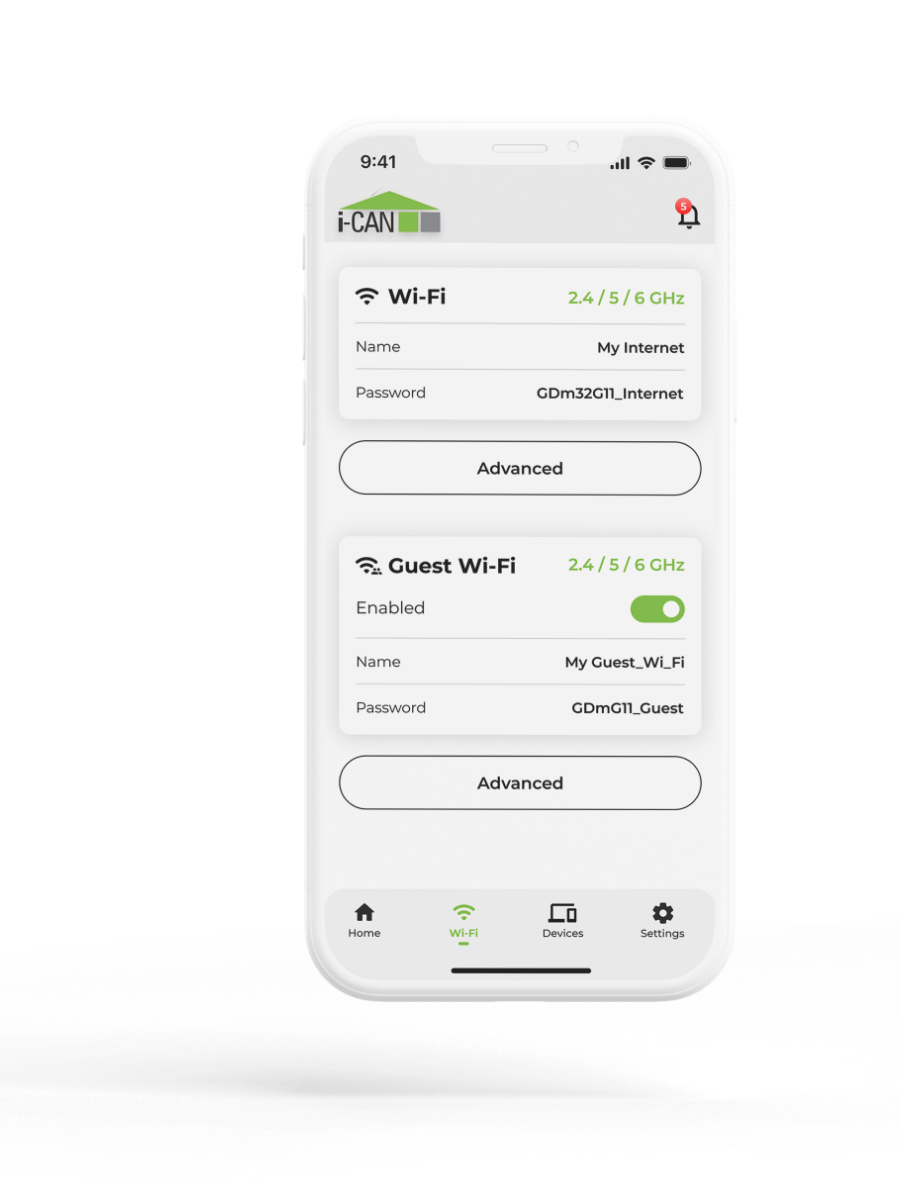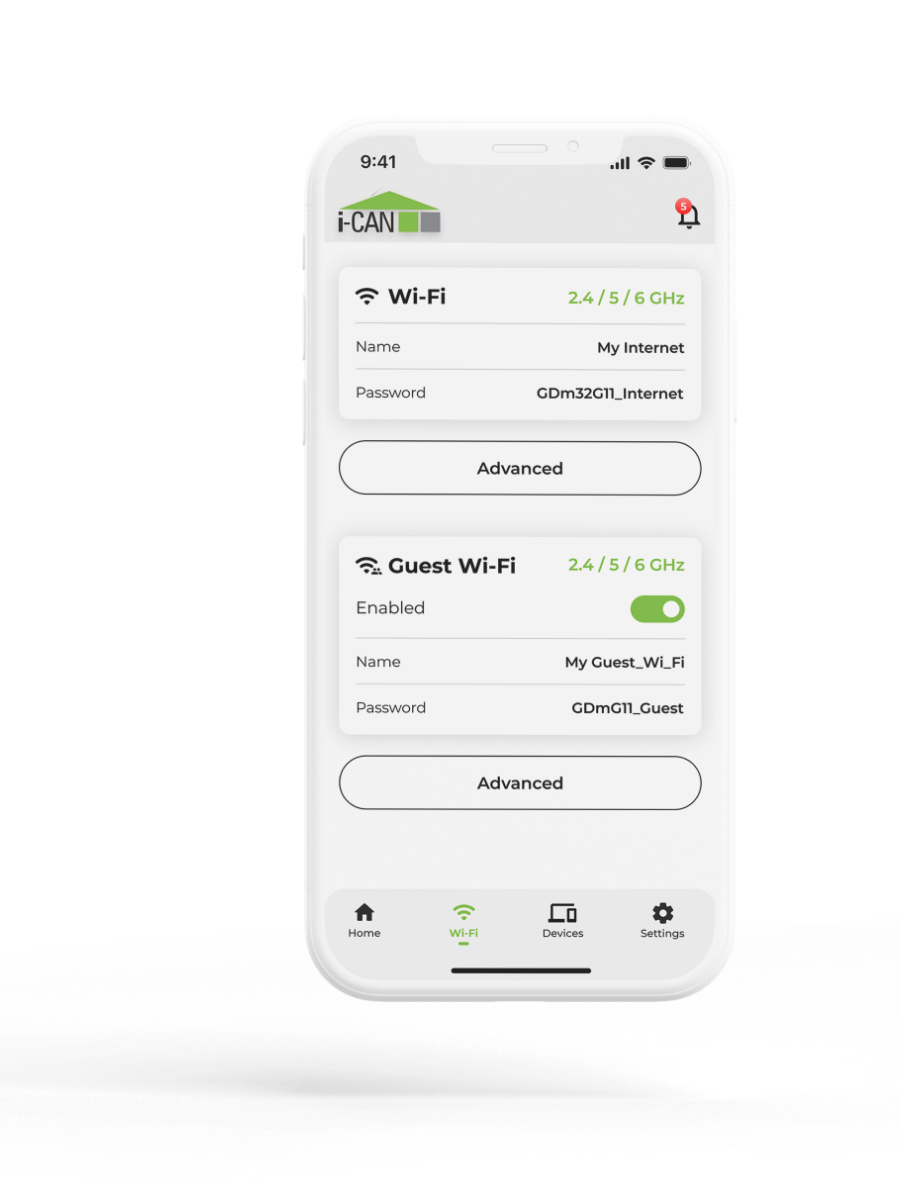 With a single click the users can display and modify basic Wi-Fi networks settings like network name and password, or they can adapt advanced parameters like security mode, Wi-Fi channel and others.
Network Topology
Homeowners have the view of the entire network on a single screen with details showing what device, how, and where is connected. It allows to browse the network from the gateway or mesh node perspective.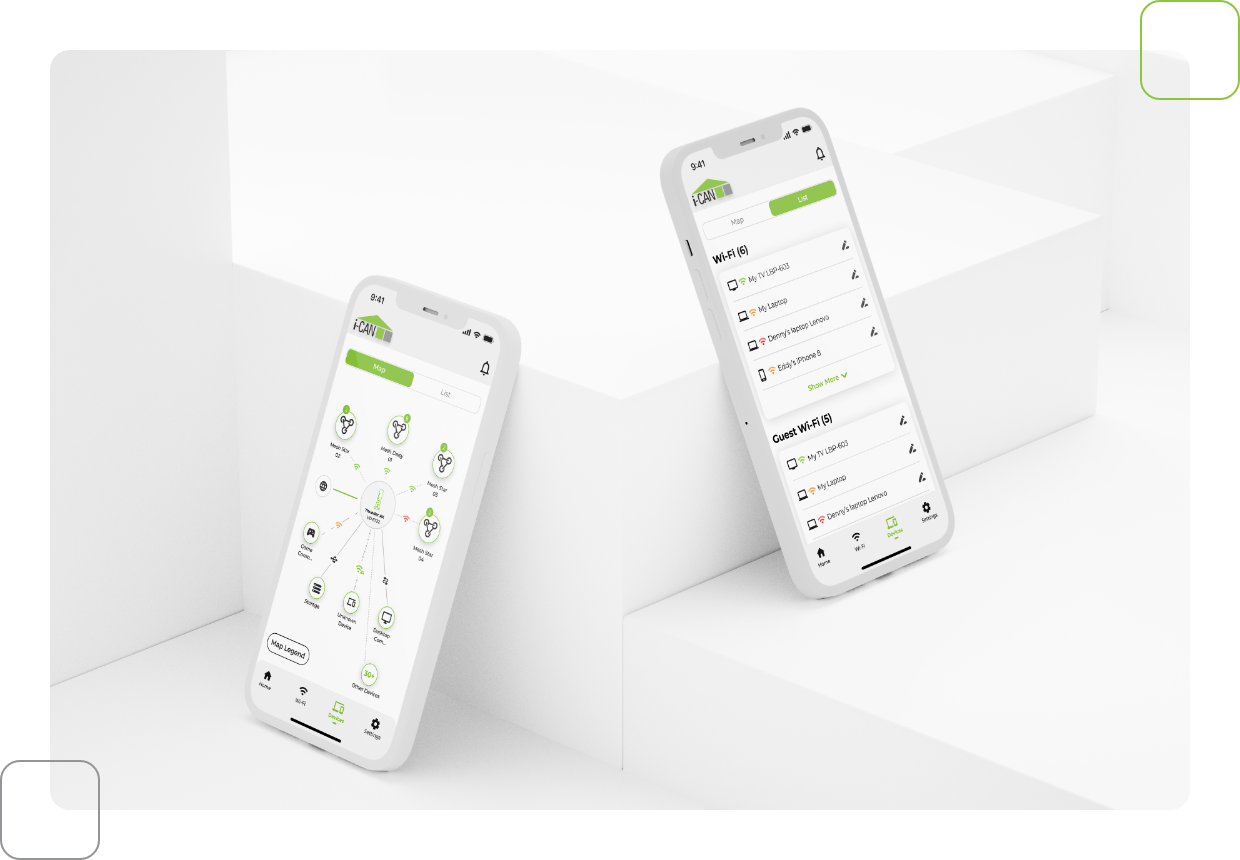 All connected devices
The users can display the full list of all devices connected filtered by Wi-Fi, Guest Wi-Fi, Ethernet etc.
The app shows Wi-Fi signal strength / quality per client marked with colors on the network map, and notifies the homeowner about any old client impacting the overall connectivity.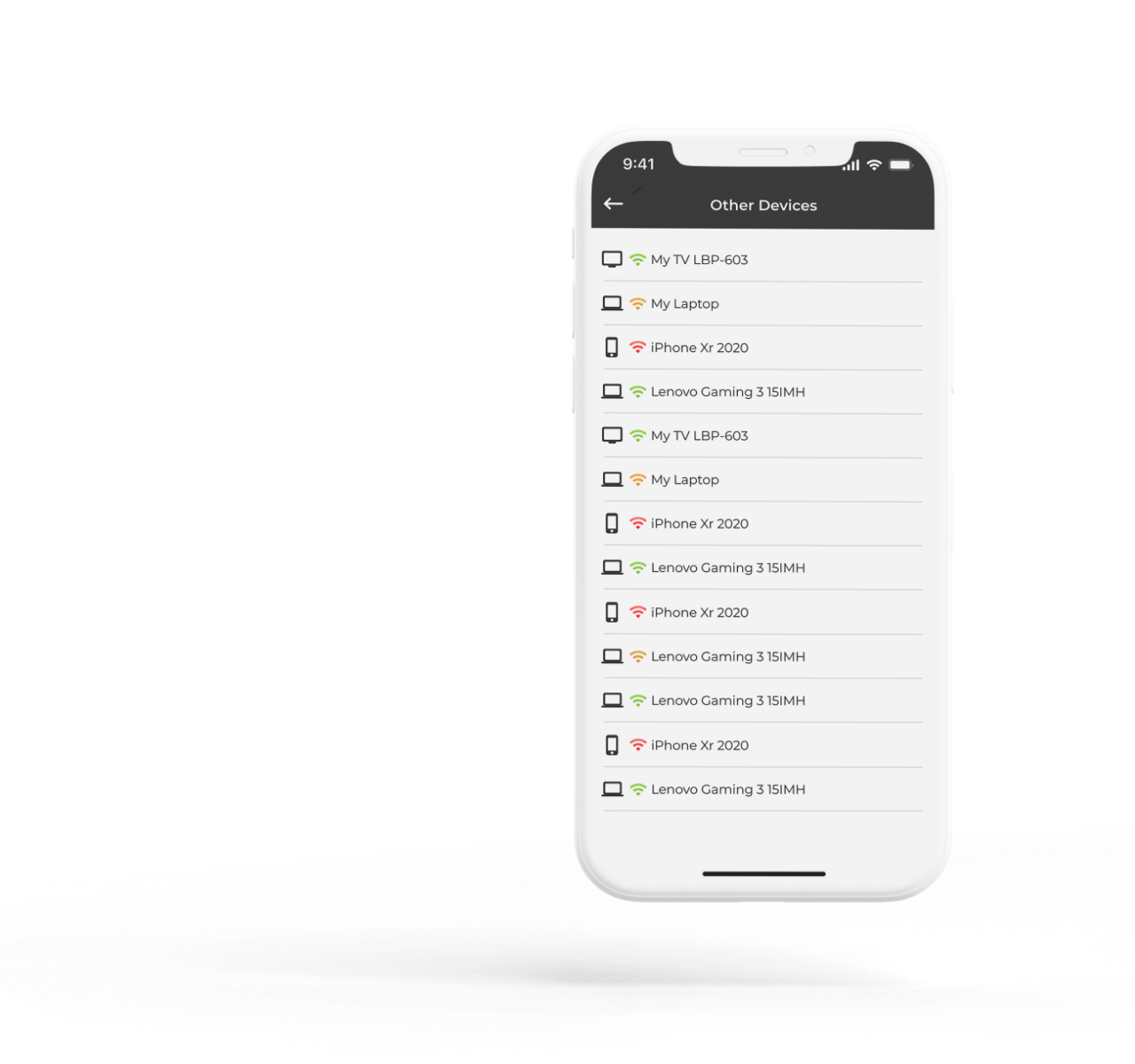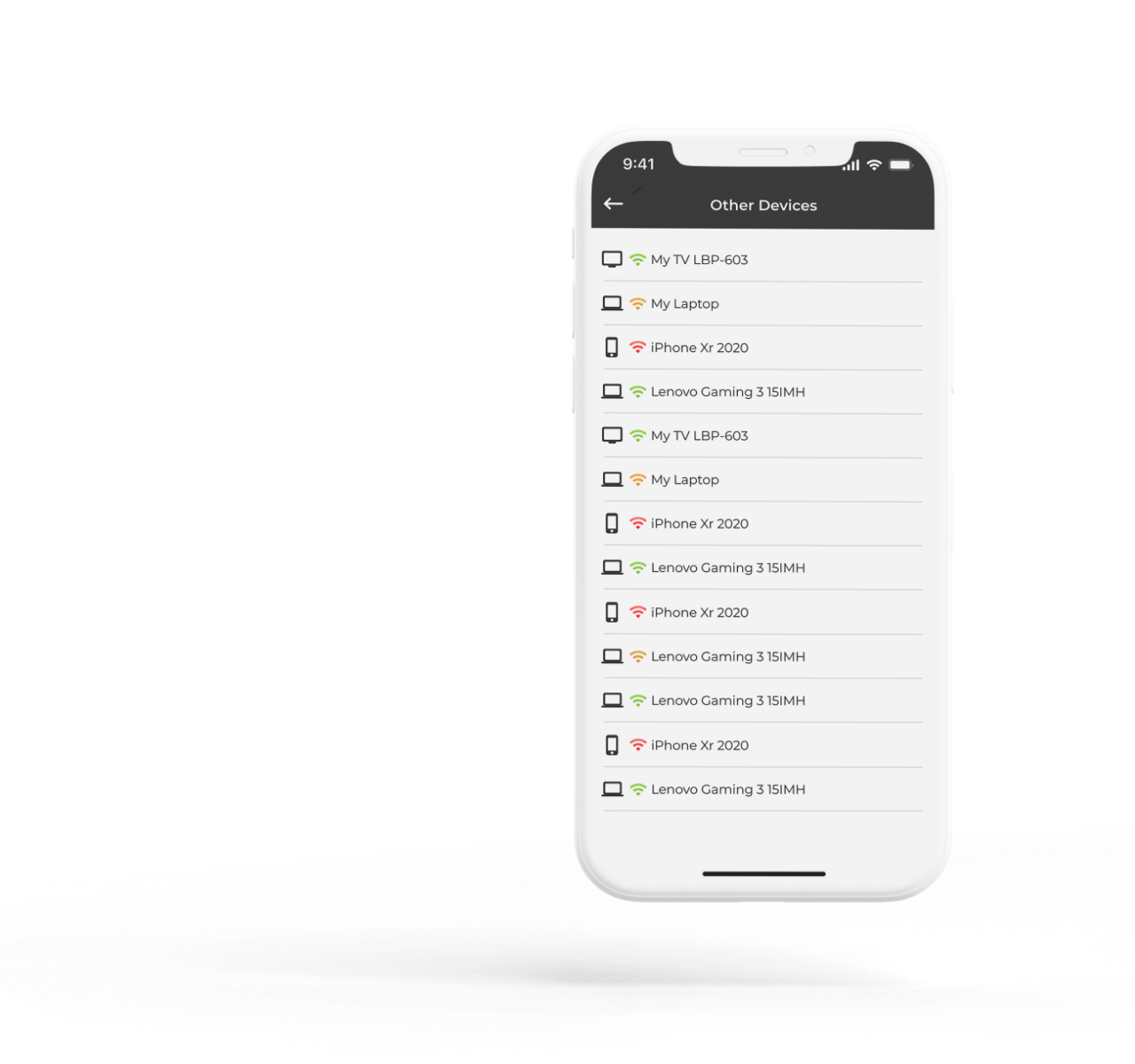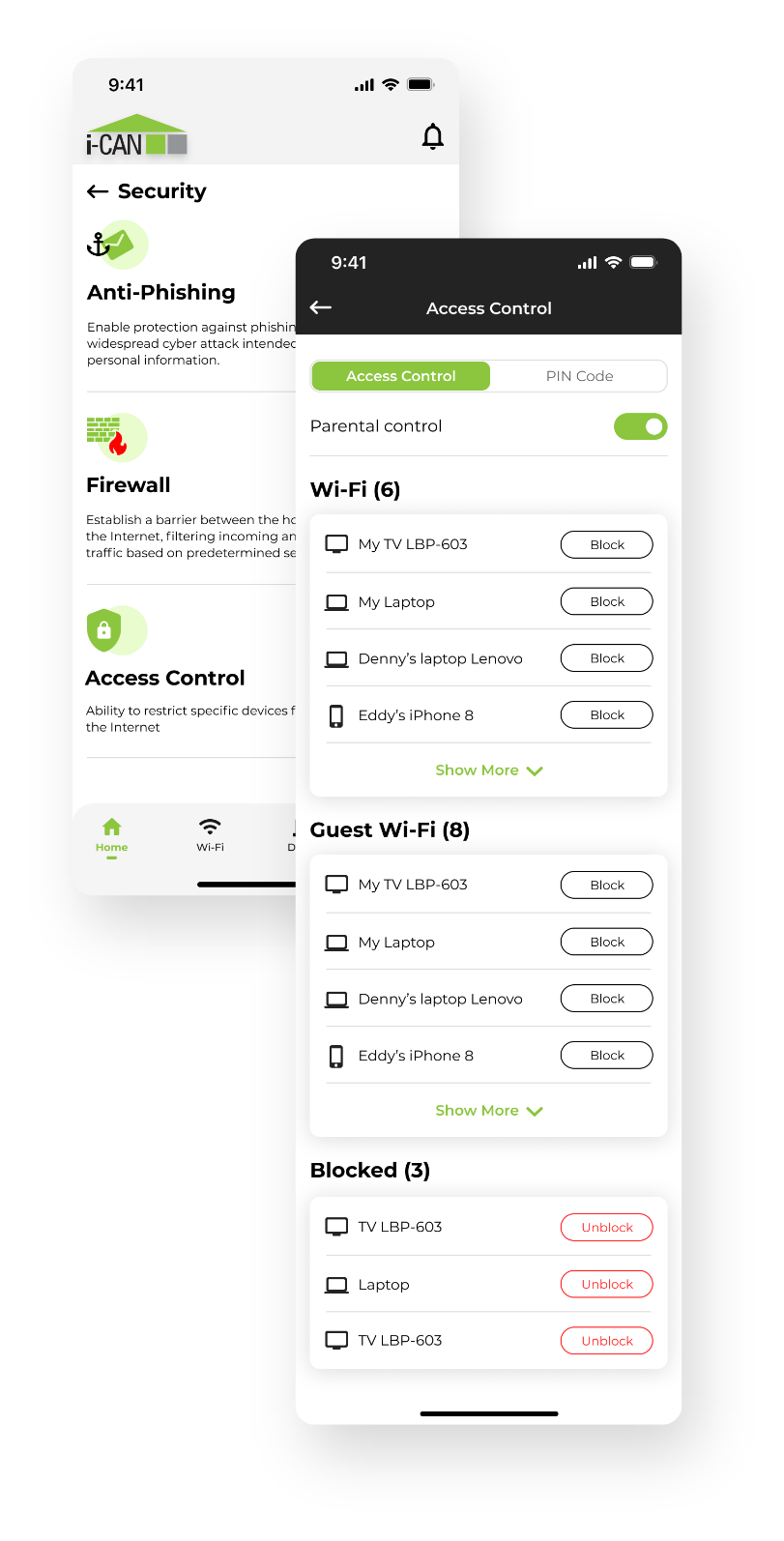 Network security at the desired level
i-CAN Home app allows users to activate advanced security in their home network by enabling features like anti-phishing for protection against phishing attacks, or firewall to filter incoming and outgoing network traffic based on predetermined security rules.
The homeowners can block Internet access for selected devices with access control function, useful for parents who want to control their children's devices connectivity.

Self-service and simple diagnostics without customer care engagement
The app notifies subscribers of any anomaly or unusual behaviour of the home network or connected devices and guides the user to the right solution.
The app accesses data that have been gathered from all broadband devices and analyzed by the gateway/router, and presents it in an understandable and easy-to-use format for non-technicians.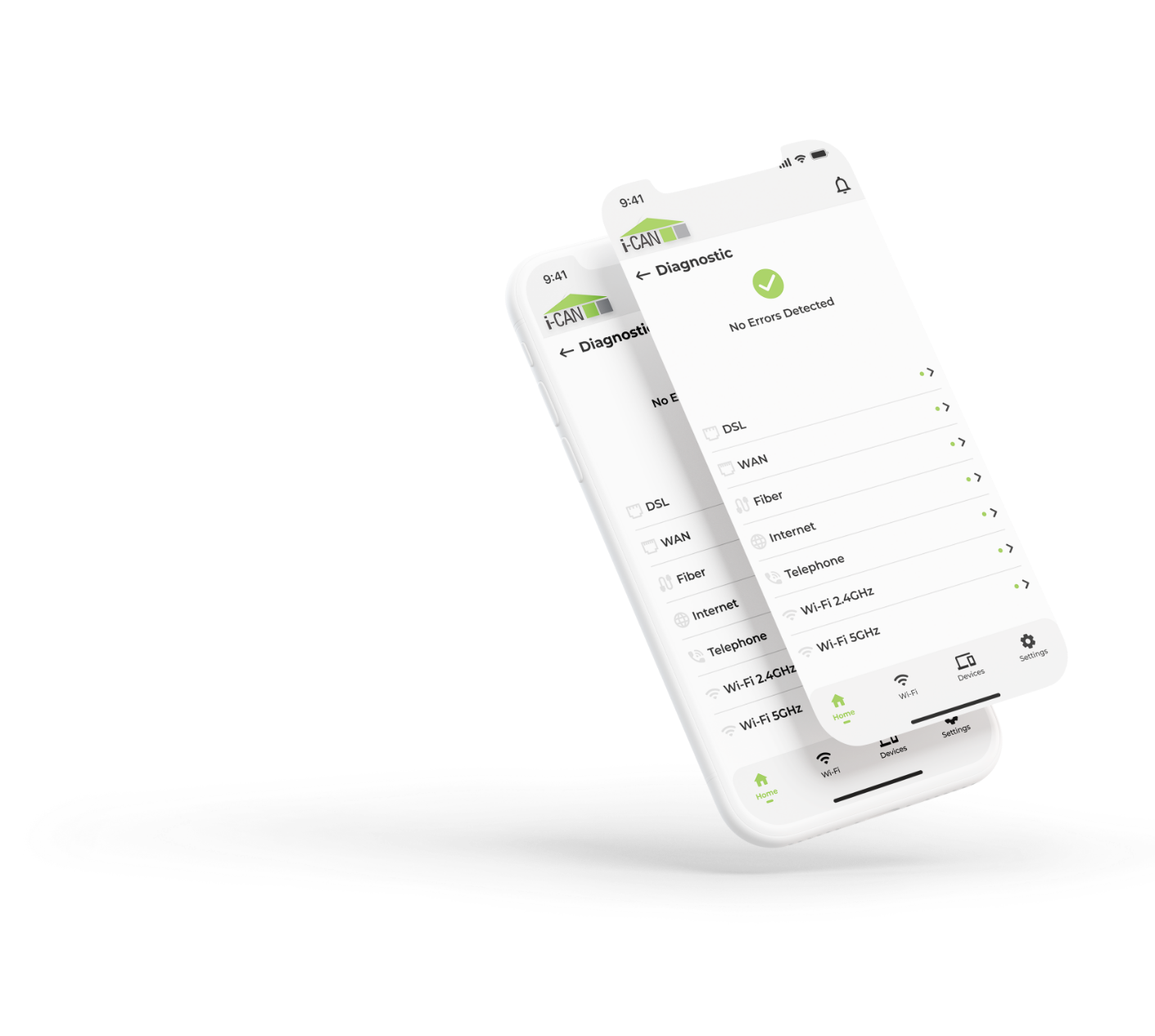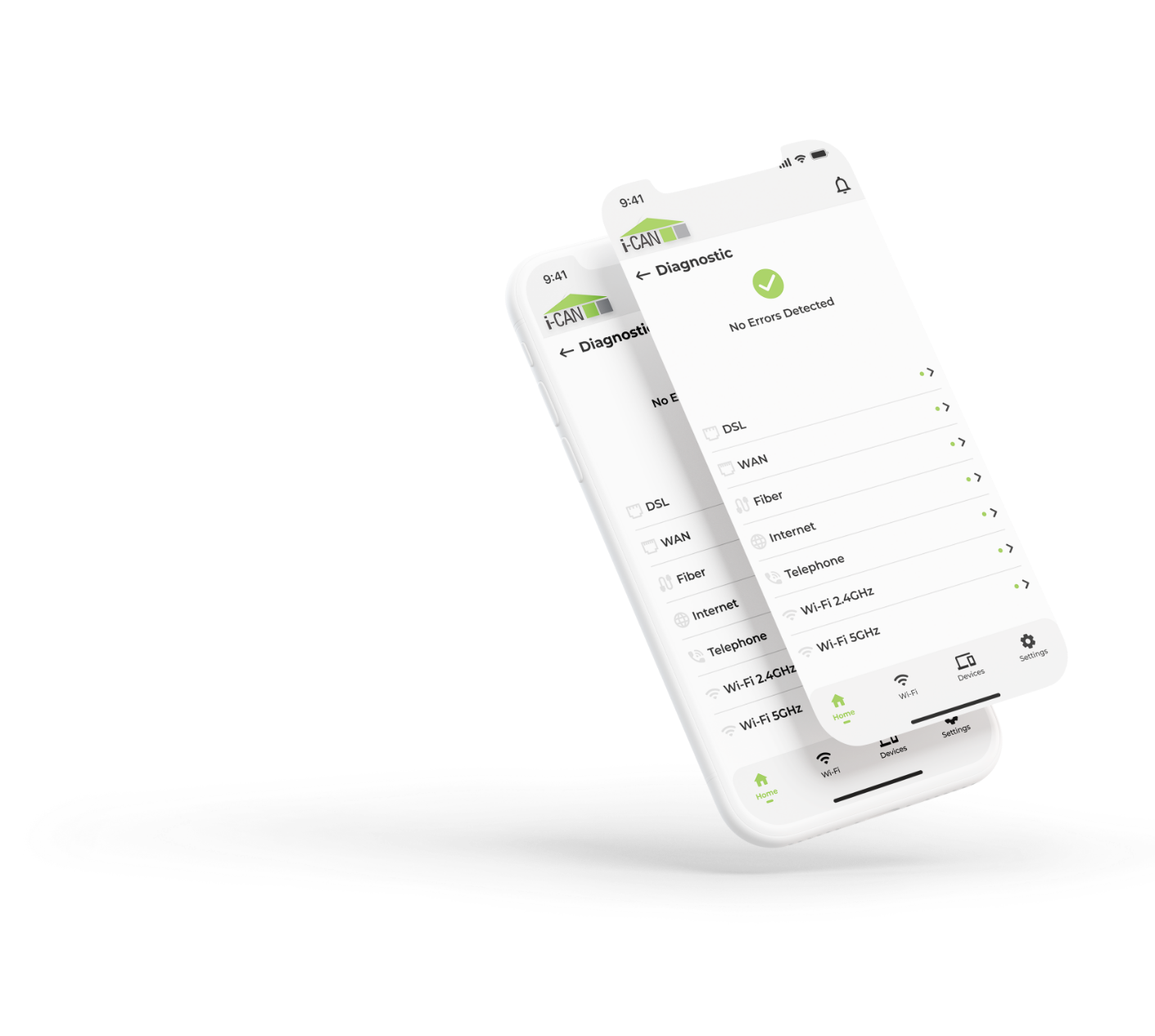 Remote diagnostics, products improvements, and targeted upselling
Data gathered from the CPEs is extremely useful for the Operator. Thanks to its analysis and with a dedicated system supporting Customer Care activities, the Operator can anticipate subscriber problems, reduce the number of calls to the service desk and potentially upsell new solutions. (additional mesh nodes for example).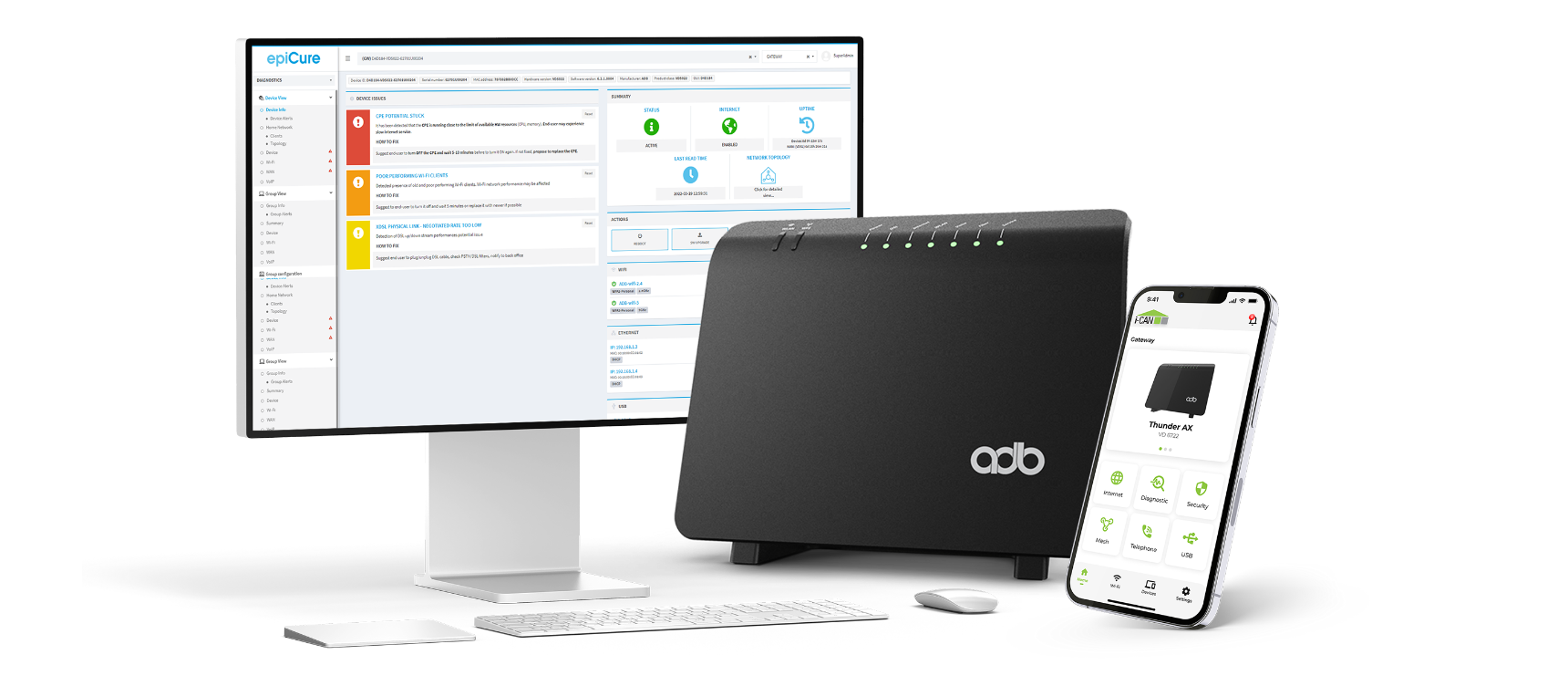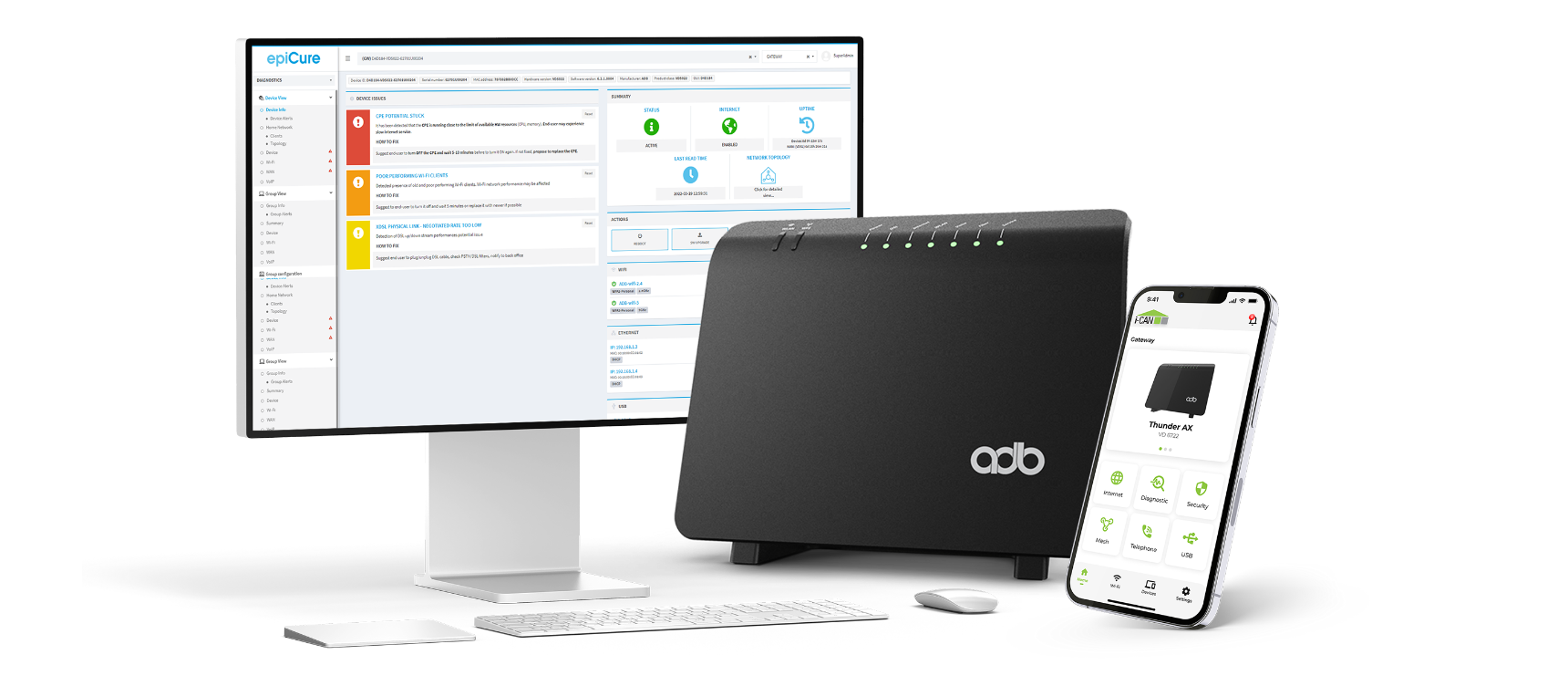 i-CAN Home empowers homeowners to manage their network and helps to solve any issues faster. This results in bigger customer satisfaction and smaller churn.