epiCure™
Monitoring, diagnostics and troubleshooting
for your broadband and video operations
EPICURE

™

IS YOUR CHURN KILLER
epiCure™ lets you understand
what is happening at end-user home,
detect any issues and proactively react
to reduce customer care cost.
epiCure™ supports




your Customer Care
It collects and transforms raw not-structured data into valuable structured information enabling your Customer Care to perform enhanced troubleshooting.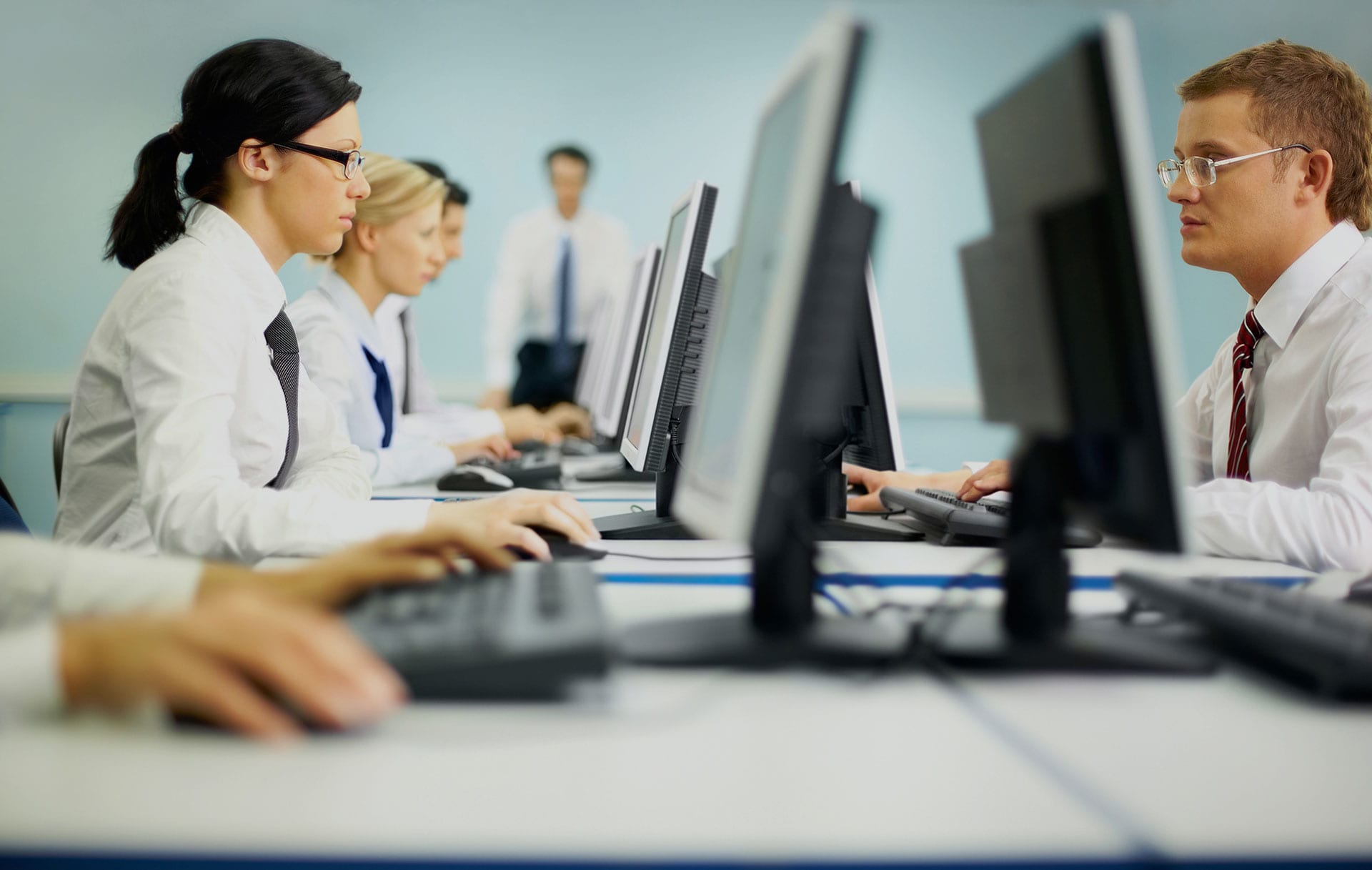 Fix issues remotely without sending technician
epiCure

™

enables NOC engineers to act faster and more efficient
It complements view of the entire network adding missing information about home environment.
Enables identifying problems as they start occurring in the field and proactively react.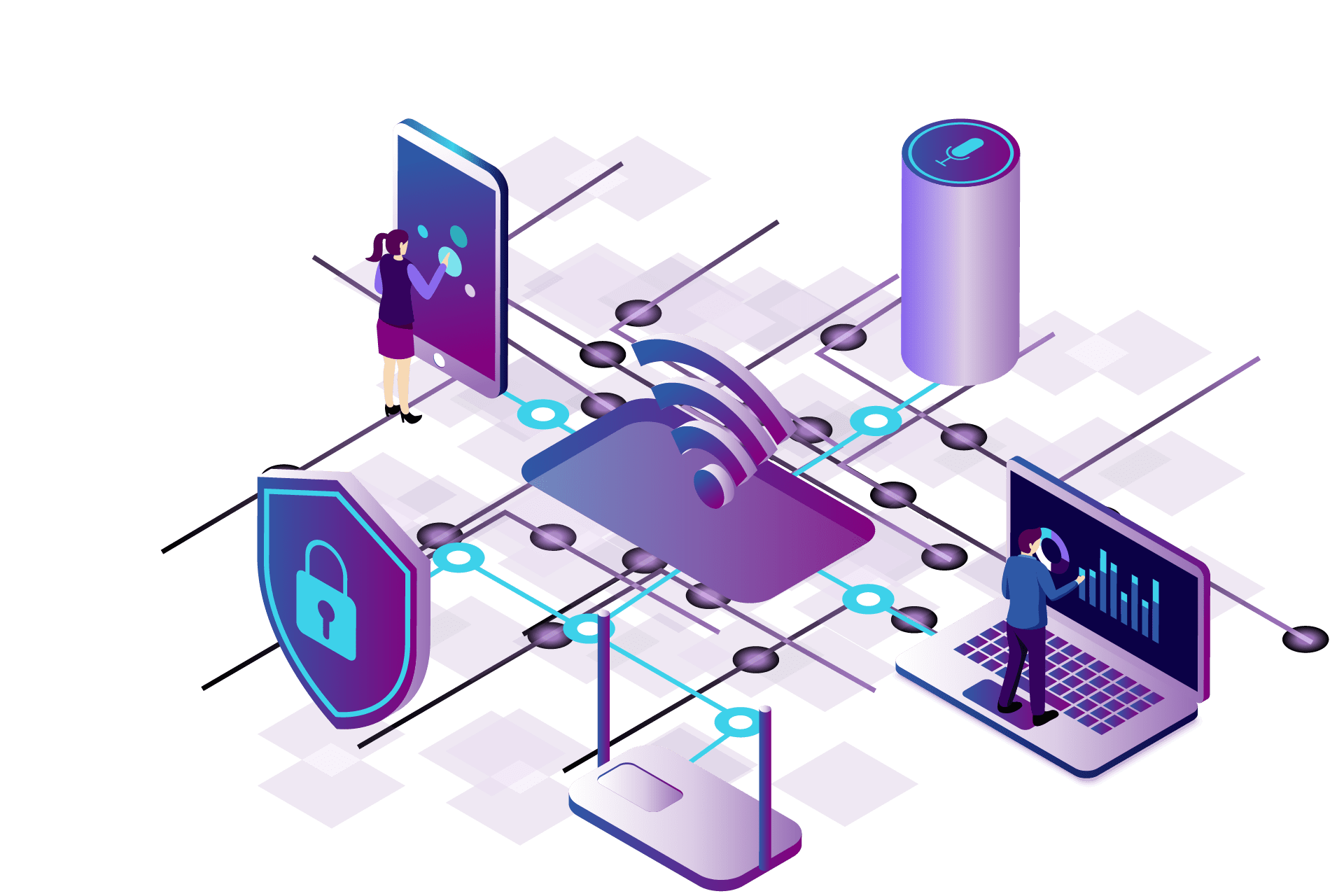 0
Churn reduced by up to 20-30 %