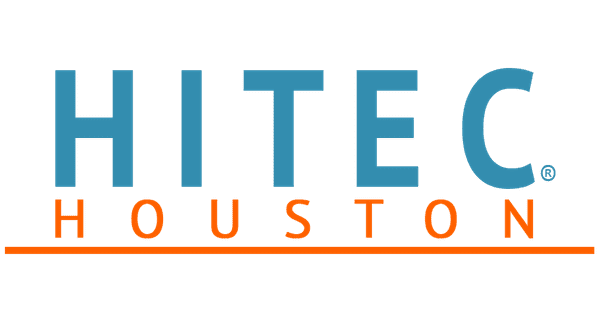 The Hospitality Industry Technology Exposition and Conference (HITEC®) is the world's largest hospitality technology show, organized by Hospitality Financial and Technology Professionals (HFTP®), a global nonprofit hospitality association.
HITEC offers first-class education, access to top hospitality technology experts and brings together the brightest minds and hottest technologies from around the globe.
This year's HITEC will be taking place from 18 to 21 June at the George R. Brown Convention Center in Houston, Texas USA
Please visit ADB booth 345 and see our premium in-room entertainment solution, the 2nd most deployed platform in the U.S.
To book an appointment please contact us at: [email protected]