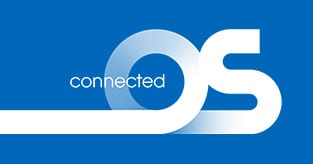 By bridging together solutions and services, ConnectedOS simplifies integration, improves speed to market and reduces the cost in delivering connected services to our clients.
For our customers,that means faster service delivery, access to a range of best of breed specialist applications as well as a variety of key shared services that are cloud ready.
Underpinning all of our personal and business TV and IoT solutions, ConnectedOS is a powerful, flexible, and cost effective platform for high quality and robust service delivery.