ADB is Connecting Lives and Connecting Worlds with innovative solutions for personal tv, business TV, broadband and Internet of Things (IOT).
We understand how the Connected Age is changing consumer consumption and driving demand for powerful, flexible and cost effective connectivity and services.
Our Connected Solutions bring together our proven expertise and 20 years of award-winning industry firsts, enabling our customers to build successful businesses and deliver the connected experiences consumers crave.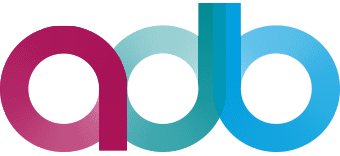 ADB has been at the forefront of digital convergence, pioneering evolution and massive change in digital TV, home and office connectivity and telecommunications.
We have an award-winning history of industry firsts for innovations that have been deployed successfully in customer networks. We know what success looks like because we are empowering some of the world's leading content distributors, pay TV and broadband operators.